Fine Arts Museums
Works by Gilbert Poissant are part of the collections of the National Museum of Fine Arts of Quebec (MNBAQ) and the Montreal Museum of Fine Arts (MMFA).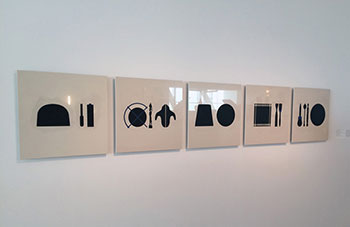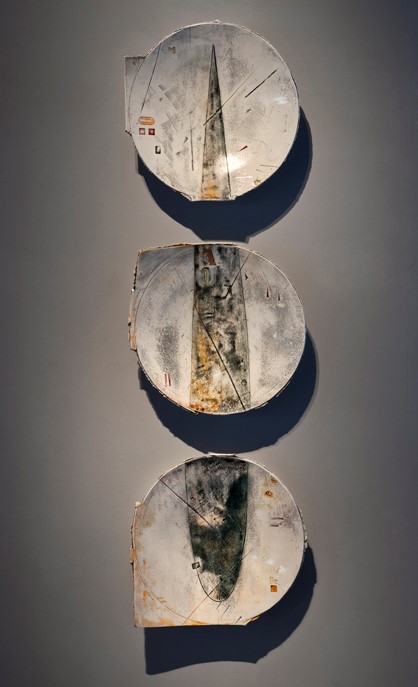 Two swimming pools decorated by Poissant
In the summer of 2020, Gilbert produced porcelain works for two public swimming pools, in Otterburn Park and in Saint-Constant (see Projects). The latter is a mosaic, a huge puzzle made up of more than 5,000 pieces cut from porcelain sheets from a watercolor.